/Vehicles/Axis/Germany/03-sPanzers/PzKpfw6-Tiger1/PzKpfw6E-Tiger1-KsH.htm | Up-dated: -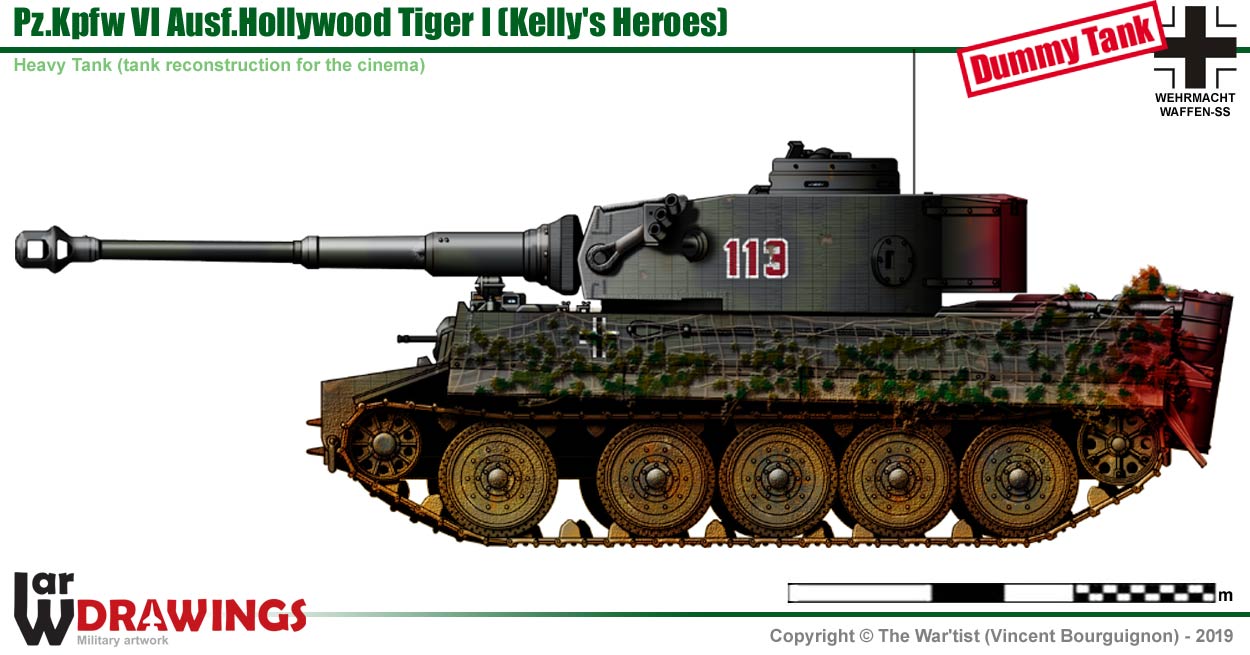 The German Tiger I in the Movie "Kelly's Heroes" were mockups constructed from the chassis of Russian T-34's and were originally used for the 1969 film The Battle of Neretva. In most Hollywood films about the Second World War, anachronistic American tanks such as the M47 or M48 Patton (Battle of the Bulge, Patton) were often used as substitutes for the German Tiger and Panther tanks.
Kelly's Heroes was the rare Hollywood film to have been able to depict reasonably accurate World War II German armor (prior to 1998's Saving Private Ryan).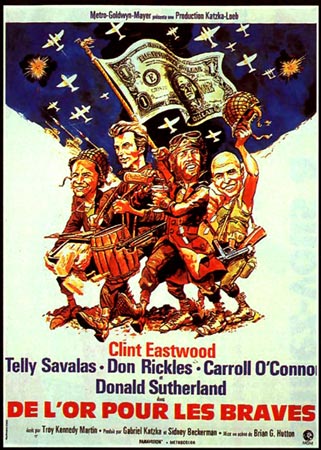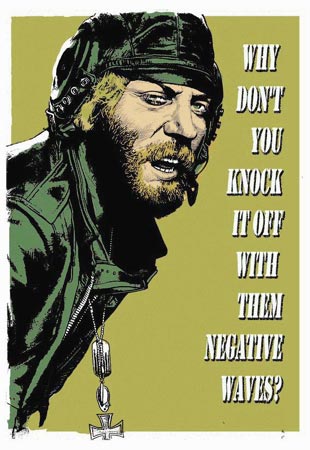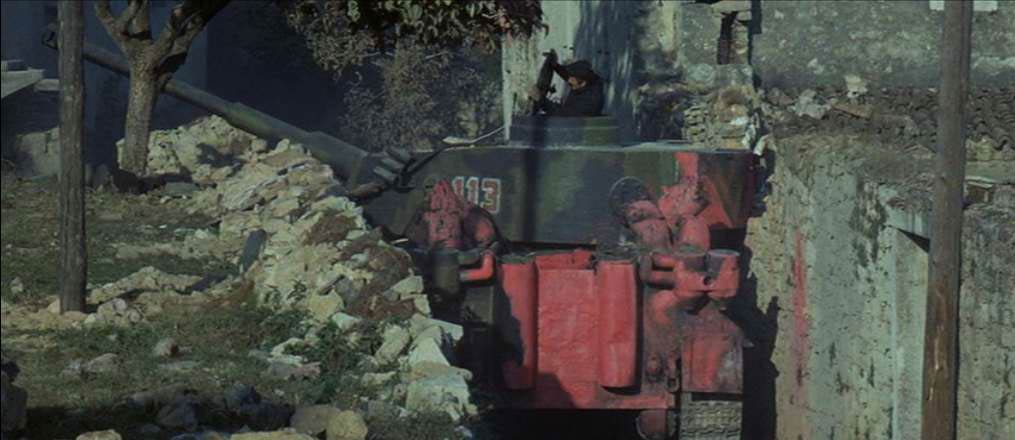 - Kelly's Heroes (1970) -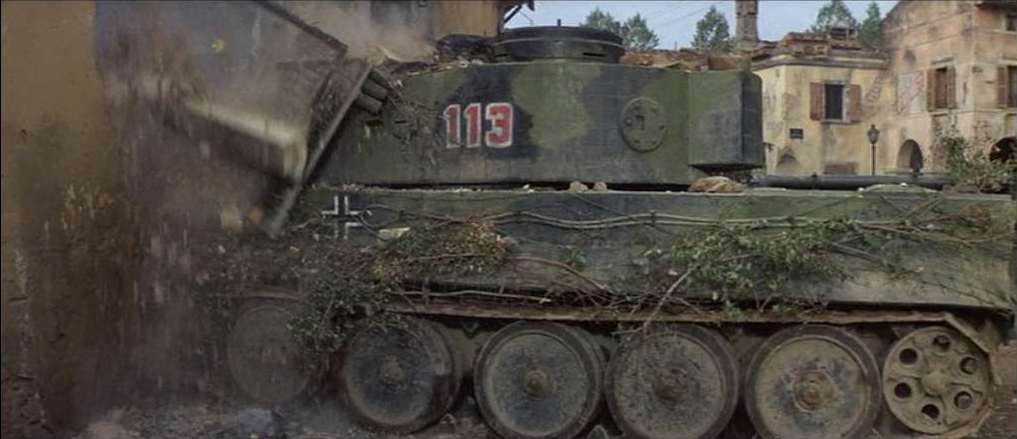 - Kelly's Heroes (1970) -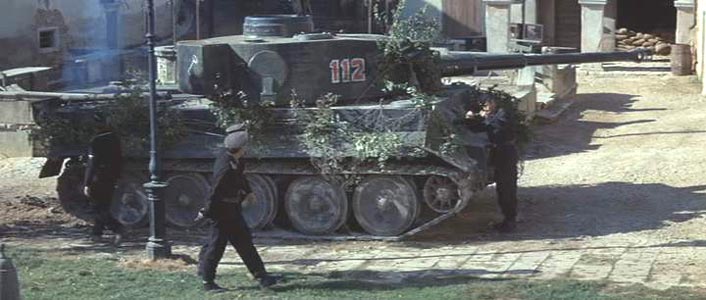 - Kelly's Heroes (1970) -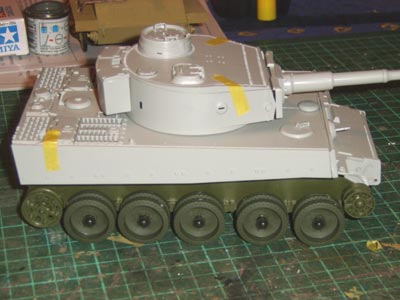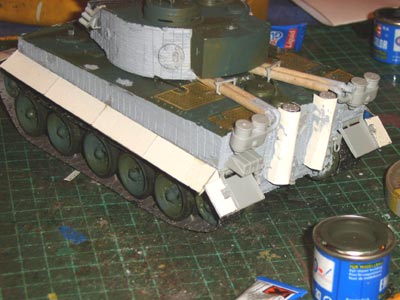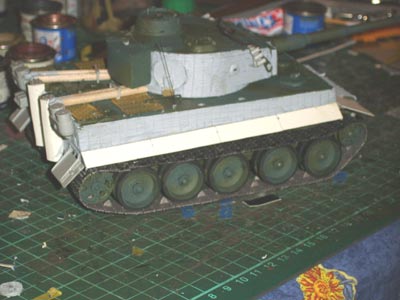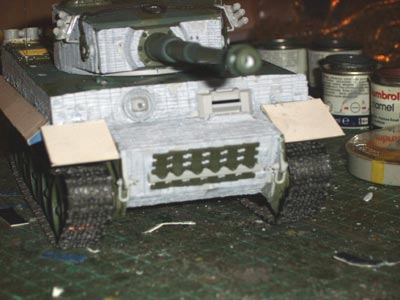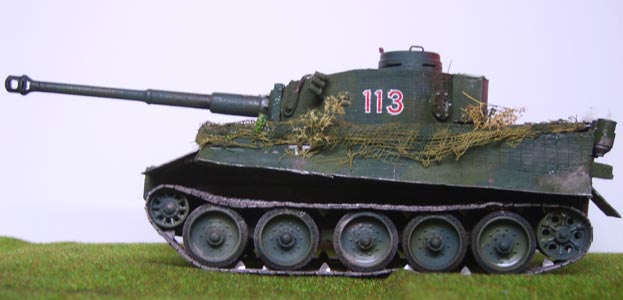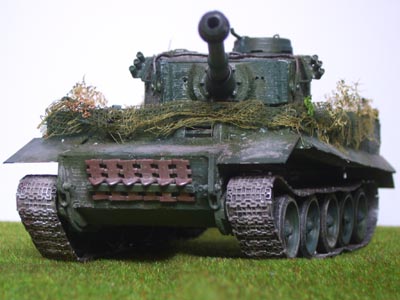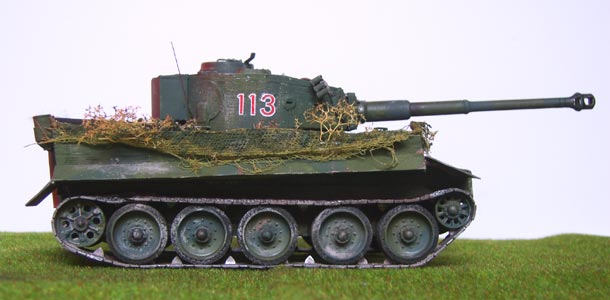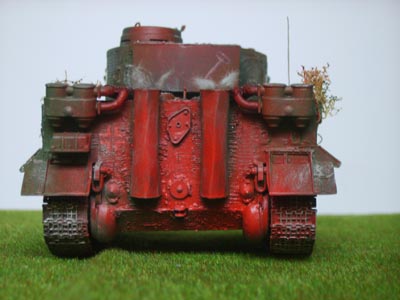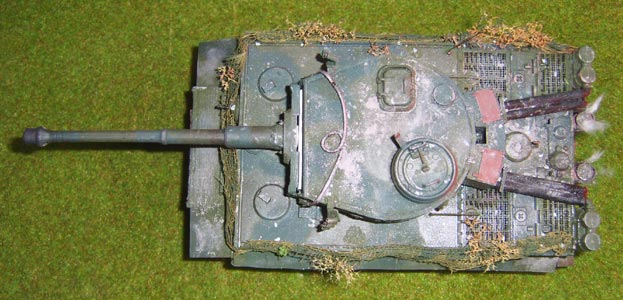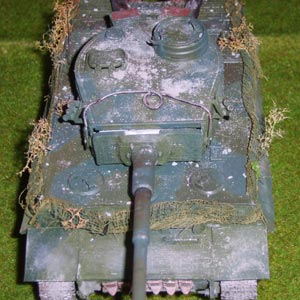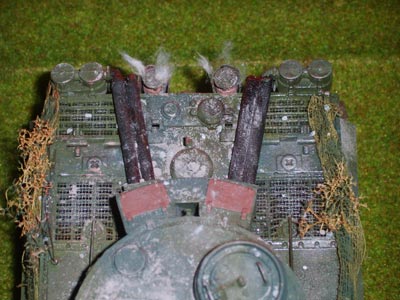 ---