C'est pas difficile, vous voulez le dessin du Leopard 2A2 voici la méthode à suivre:
It is not difficult, you want the drawing of the Leopard 2A2 here the method to be followed:
Choisir "ground" sur la barre de navigation supérieure/To choose "ground" on the bar of higher navigation:

Attention les liens ci-dessous vous permet de permutter avec les autres parties du menu général "ground". Ici si vous voulez accédez aux chars allemands cliquez sur "Europe" pour avoir la liste de tous les pays de européen.
Please note the links below lets you swap with the other parts of the menu "ground". Here if you want to go to the German tanks click "Europe" for the list of all the european countries.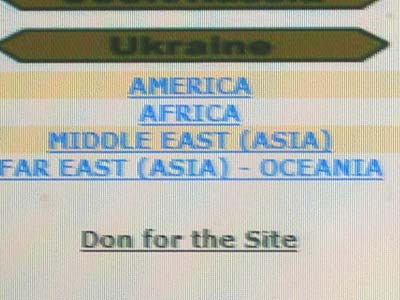 Vous arrivez au menu des véhicules allemands, après choisissez Leopard 2A2 dans la liste (catégorie "Main Battle Tanks" ):
You arrive at the first menu of German vehicles, after choose Pz.Kpfw V Leopard 2A2 from the list ("Main Battle Tanks" category):
Dans les différentes pages vous avez plusieurs liens en bas qui permettent; 1) De retourner sur la liste général exemple: chars allemands) à la catégorie précise (exemple: Main Battle Tanks) et
3) de revenir au haut de la page.
In the different pages you have several links at the bottom that allow; 1) To return to the general list (example: German tanks) in the specific category (example: Main Battle Tanks) and
3) to return to the top of the page.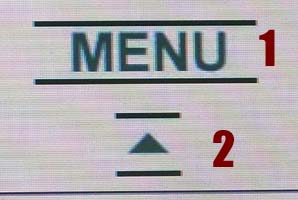 ---